IZP 아카데미 (ENG)
Intensive Zen Practice [Ganhwaseon]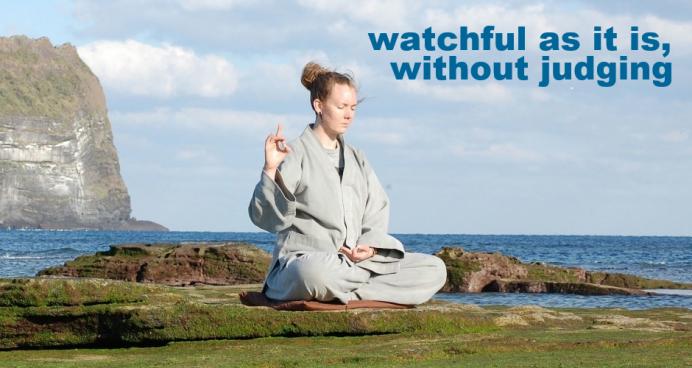 Ganhwaseon concentration practice is so that "it can not be done at once suspect hold living phrase Hwadu",
is concentrated in only to find answer.

When the practitioner of Buddha-Dharma set in meditation, hold Hwadu alone it is focused on finding answer will actively look living phrase doubt survive without your knowledge.

The practitioner of Buddha-Dharma slide into doubt and should overhang in doubt, it grew and grew, the whole body is full, to meet The causal passage of time, breaking and will experience Sudden Enlightenment.

An enlightened master leads that give Hwadu for beginners eventually break through the Gongan can say they have done a good fit for intensive Ganhwaseon practice[I.Z.P] to study in the 21st centry cultural reality in that time.

The period of Concentration, Breaking a bunch of feeling- ball of doubt formed a strong intension to want to know the real figure- original face.

When you reach more clearly in the footsteps of the Dhyana Enlightenment (master) in the pace of the Follow, We are one in their teaching.

Commitment of unity, because clearly this one kept me awaken to see.

Laying down coats thoughts when you see every moment as they watched, Finally be able to aware correctly.

Awareness is to wake me in the inside of me, and to be reborn as the right knowledge.

Said notice by awakening, awakening as awakens the body and mind awaken to a new world.

A deeper knowledge and awaken us, awakening and also more broadly are noticing.

A deep awareness , this is the clear unsakable knowledge, that is the foundation of true wisdom,

According watching formed as result as the commitment and such as following, which is [feeling] will be able to awaken the folw of literally feel every moment.
Now, at the moment here, this is in place, Being awakened is based on consciousness and at the same time, the power that basis, led by the right knowledge.

Awakening is happening, staying, as is the flow of all things disappear shown [all existence], makes you notice right

Though change in the sence of [disappearance of feeling like death] when the first change of feeling happened [ a step forward], we represnent the start of openning eye about the realities of the existence.

The insights perception by transition of recognition, that self-awareness of Sunyata, Awareness of Annata is experience by the body and mind,Through these experiences.

We awaken Anatta character of self Further insights perception to open eye about the form of existence, that signt of Middle Path is opened

When carried out according to the teaching of Buddha The i-mind of life and death obsessionis converted into b-mind awareness that they're not two fate,

when you know that i-mind is not different to b-mind yourself

이이불이 [the two, but not anything different.] thought of Middle Path is open.

Neither stay on this side nor stay beyond, futher more not that the center of gravity, those are Extreme views.

Abiding to know staying without abide ,that is like object reflecting in the mirror.

,Whether it is any phenomenon it apears in mirror shine like a object but seemed not to look in the mirror containing.

Do you know, staying without abade[ unbound], notice remained watching
Such awareness is reminding you in me leades to right knowledge. Watching each instantly(Chalna) with the right knowing, and going to perciving is rightousness.

If you wake up to know,to doeach moment you are going to realize that leads to awakening.
Do not try to understand, but just be aware of it !

Do not try to be enlightened , but just be awakened!
Awaken! do no know !

Awake !. do not try to realize.
Frog
By power it does not hold!

Frog floating
-Josoh-
The frog does not fight with water.
If you grab hold of what, will sink into the water.
What a catch because it is the hold and if I keep sinking into the rip of life.
This is in the air without a stay petals blowing in the wind